Description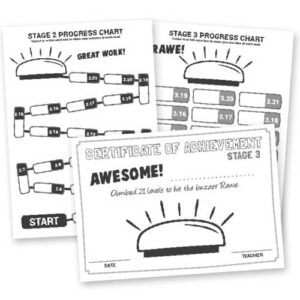 We are pleased to offer a once only special introductory $50 course price for this session for Yolanda's new programme.*
The 2 hour BUZZ training course covers:
how to teach the BUZZ programme
implementing the programme
To watch a video of the 5 minute lesson and for more information about the programme, CLICK HERE.
Who might attend the BUZZ training?
– teacher aides
– teachers
– SENCO
– team leaders
Parents and non-teachers are always welcome.
Please note that BUZZ relies on:
– the student having already been taught phonics in the classroom by their teacher
– the person delivering BUZZ has attended the full Primary Phonics training with Yolanda previously
Refreshments and a handout are supplied.
*We are offering this discounted course price for this course because as BUZZ is so new, the resources may not be available until afterwards. However we are offering the course now so that when they do become available, you will know how to teach the programme and can start straight away.
Price includes GST.