Description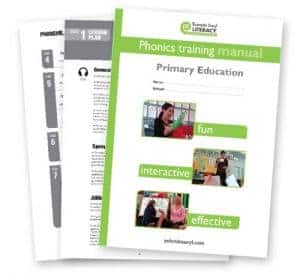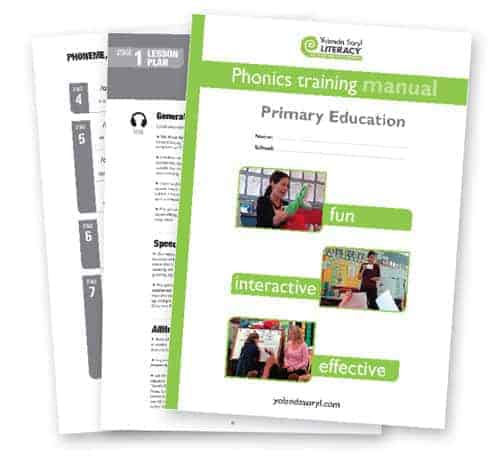 The 6 hour training course covers:
• basic phonics theory
• the seven stages of phonics
• lesson plans for each stage
• modelled lessons
• assessment and resources
Includes the 80-page Primary Education Phonics training manual with full lesson plans.
Refreshments are included but your own lunch is required. Price includes GST.