Description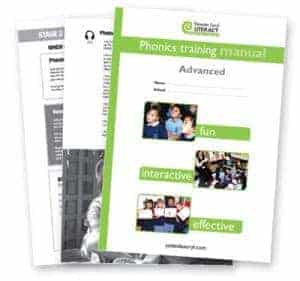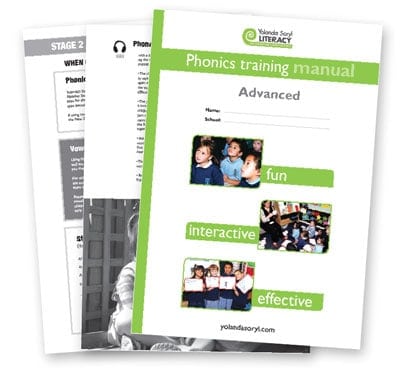 This 3 hour online training course covers:
• supplementary hearing activities
• how to transfer phonics to reading and writing
• time for questions and feedback
• 2 new stages to bridge Stages 4 & 5
• how to maximise phonics teaching
Includes the 36-page Advanced Phonics training manual.
SPECIAL GROUP DISCOUNT
Book 6 teachers, pay for 5! (save $90)
Book 12 teachers, pay for 10! (save $180)
N.B. All discounts must be claimed at the time of the original booking.