Description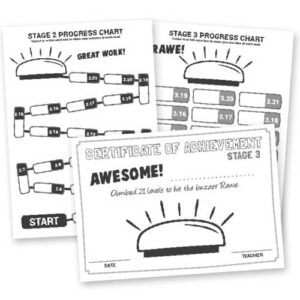 The 3-hour BUZZ training course covers:
how to teach the BUZZ programme
implementing the programme
To watch a video of the 5 minute lesson and for more information about the programme, CLICK HERE.
Who might attend the BUZZ training?
– teacher aides
– teachers
– SENCO
– team leaders
Parents and non-teachers are always welcome.
Please note that BUZZ relies on:
– the student having already been taught phonics in the classroom by their teacher
– the person delivering BUZZ has attended the full Primary Phonics training with Yolanda previously
Price includes GST.