Overview
Yolanda Soryl Literacy is a New Zealand owned business which aims to equip teachers and parents with the tools they need to support their children's early literacy learning. We are passionate about reading and know that for many children the biggest stumbling block when they are learning to read is working out the actual words and making sense of the black squiggly lines. For this reason, our focus is on word level resources: phonics and word recognition, and we run courses and create resources to help children acquire these basic reading skills so they can become confident successful readers.
Training courses
Our courses aim to equip teachers and teacher aides with the word level teaching expertise to empower children with the skills and confidence they need to achieve early independence in their reading and writing.
We are proud to say all of our courses are:
• full of practical tips and activities you can use immediately
• thought provoking, engaging and often entertaining
• relevant to the modern classroom
• delivered by one of New Zealand's leading qualified teacher trainers
• professional, efficient and focused
• highly praised by fellow teachers
Early literacy resources
We are proud to bring you teaching products that are tried and tested in the classroom. We know they work. Most of our resources have been created and used for many years by Yolanda for her own teaching before sharing with other teachers now.
The majority of our own products are made in Christchurch by local small businesses including those employing people with learning difficulties. We always use sustainable and ethically produced materials as much as possible.
We also sell a small selection of teaching resources developed by other companies. We only sell products that Yolanda has personally taught with and can recommend to other teachers.
Teaching videos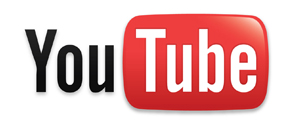 As part of her commitment to providing clear and valuable information to teachers and parents, Yolanda has produced a collection of teaching lessons and published them on Youtube.
These cover varying techniques and stages of Phonics, Early Words and Developing Phonological Awareness. Since publishing in 2011, her videos have been watched by over 370,000 parents and teachers.
Publications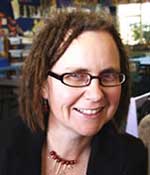 YOLANDA SORYL
Trainer, founder, educator
Yolanda is a teacher whose favourite thing to do is to teach children to read. Her passion stems from her personal experience of the impact of poor literacy and how reading can open doors.
Yolanda's training and resources are all developed and used by her in her own teaching for, as well as teaching the teachers, she stills teaches children. Yolanda taught her own four children to read and, when she is not teaching, is busy being their mum in their eco home in Christchurch.
Read her resume.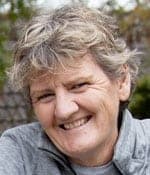 CATH CHITTENDEN
Admin and shop
Cath is our super organised shop manager who is the person to go to with any queries about the shop, orders or general enquiries. Cath created Daffodil Enterprises for the Cancer Society and is an expert on sun protection products. A practical and handy person, Cath loves to find creative solutions to tackling DIY and YSL problems.
NERIDA HENDERSON
Accounts/Business Systems
Nerida sorts out all the invoices and payments and makes sure all our business systems are tip top. Nerida is an animal lover, enjoys movies and she's a great cook.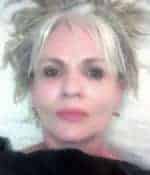 SANDRA PORTER
Product stock manager
Sandra is our stock person who makes sure all the resources are where they need to be and in plentiful supply. In her other life Sandra is a ballet teacher and loves the theatre and design.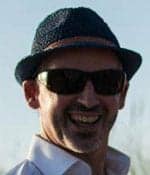 ANTHONY TERRY
Graphic and website designer
Anthony is responsible for providing all the design needs including the layout of the website and all of our various resources. Anthony runs his own design and social media business, Social Media Revolution Design. For fun and relaxation, he enjoys ferreting a good garage sale and lots of time in the kitchen, cooking delicious vegan food. He is particularly well-known for his 'to-die-for' vegan raspberry cupcakes!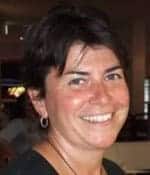 LOUISE SPRAGGON
Illustrator
Louise is our very talented illustrator and creator of all the pictures for our resources. A former high school art & media teacher and animator, Louise currently works in the film industry. Recently she has been working on the 'Power Rangers' TV series.