Early Words Guided Readers
Set Four

Set Four of the Early Words Readers feature the next set of words in the Early Words programme.
These stories are level 2/3 -3 (Magenta 2/Red 1) readers.
Includes discussion points and a follow up activity.
Level: 2/3 – 3
High frequency words: on, up, and, down, We, we, are, in, going,
Hover over the book image to add to cart or view full set here
Downloadable set four activities
These downloadable activity sheets go with each story in this series.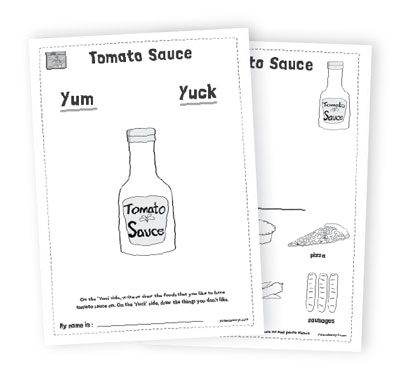 #1 Tomato Sauce
[ddownload id="15295″]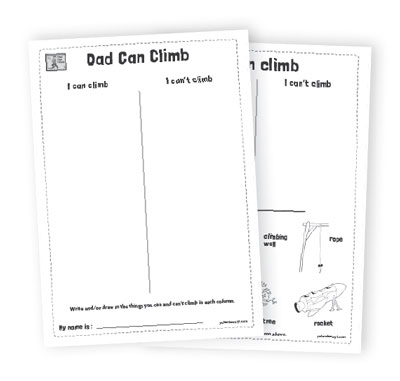 #2 Dad Can Climb
[ddownload id="15296″]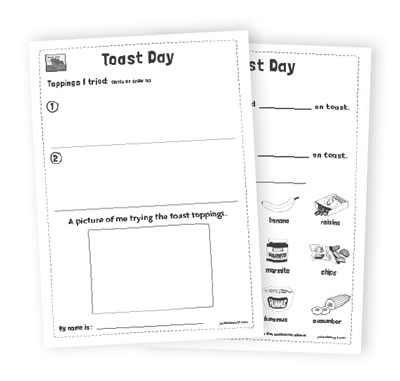 #3 Toast Day
[ddownload id="15297″]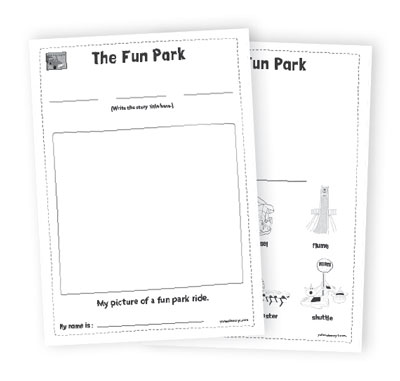 #4 The Fun Park
[ddownload id="15298″]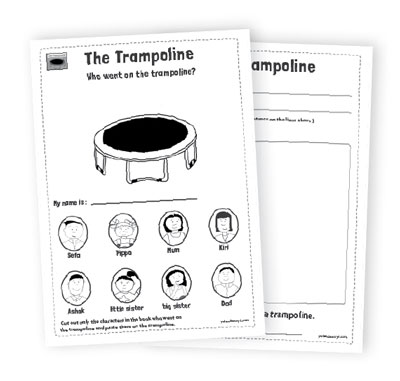 #5 The Trampoline
[ddownload id="15299″]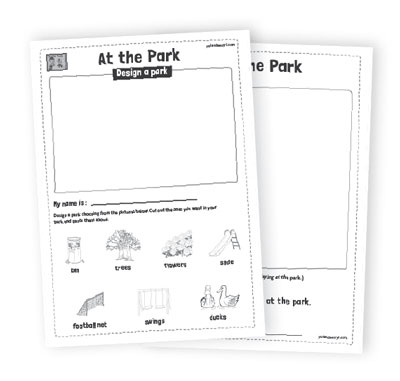 #6 At the Park
[ddownload id="15300″]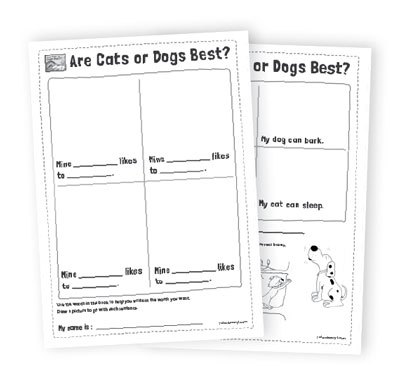 #7 Are Cats or Dogs Best?
[ddownload id="15301″]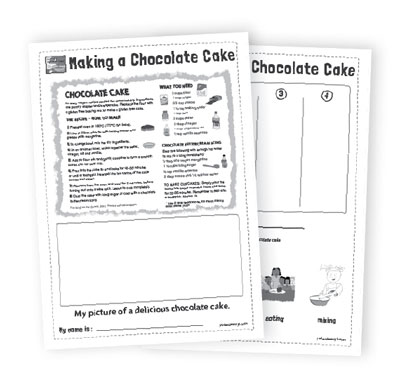 #8 Making a Chocolate Cake
[ddownload id="15302″]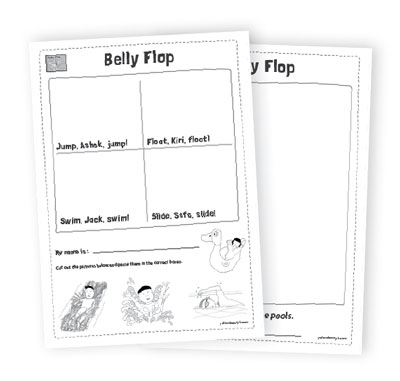 #9 Belly Flop
[ddownload id="15303″]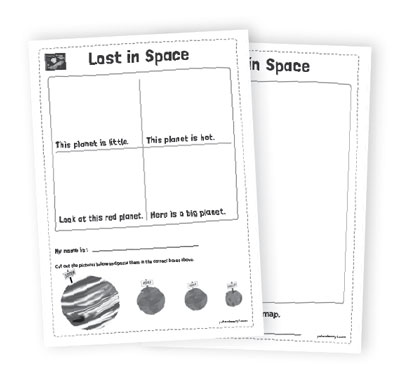 #10 Lost in Space
[ddownload id="15305″]