The
Early
Words
programme
Improving
basic
reading
vocabulary
Early Words is a programme of one-on-one systematic five minute word-focused lessons. During the five minute lesson, the child is taught, or retaught, a high frequency word at both word and sentence level. The emphasis is on accuracy and fluency.
Subscribe for course information
Early registration essential!
Enrolling early ensures that we don't have to consider cancelling a course due to a lack of registrations. We usually evaluate course bookings 21 days in advance, so book now!
Guided Readers book series


Continue your Early Words lesson with our collection of Early Words Readers – the perfect guided reading books to supplement your Early Words programme. Early Words Readers can also be used separately from the Early Words programme for group guided reading.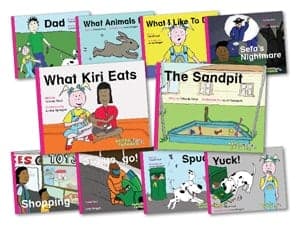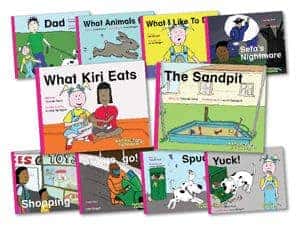 Each series of ten Early Words Readers books revolves around the everyday lives of three key characters – Pippa, Ashok and Kiri – their friends, families, neighbourhood and school. The stories in Early Words Readers explore themes familiar to most five year olds such as birthday parties, starting school, playing and animal friends.
Each Early Words Readers book contains an introduction and starter questions, follow on discussion pointers and a suggested activity.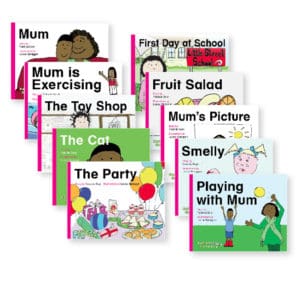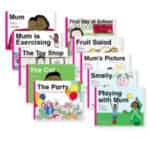 SET ONE
Level 1 (Magenta 1)
First words:
Mum, is, the, The, Here, here, a, A, can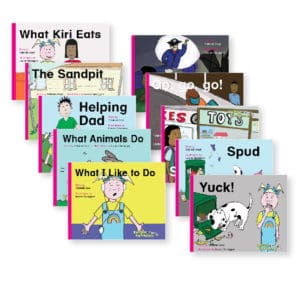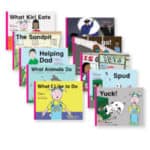 SET TWO
Levels 1/2 (Magenta 2)
Next words:
I, am, Dad, like, to, go, Look, at, look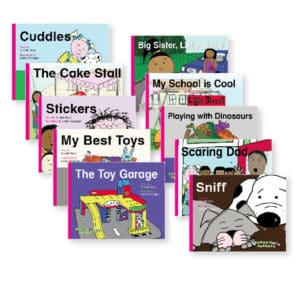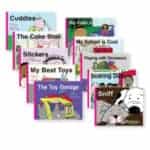 SET THREE
Level 2/3 (Magenta 2)
Next words:
my, My, __s (after HFW), __s (after nouns), Little, Big, This, this, went