EARLY CHILDHOOD
EDUCATION
Setting
children
up
for
success
in
literacy
Research shows that it is the early years where children develop the vital early literacy skills needed for eventual success in reading and writing.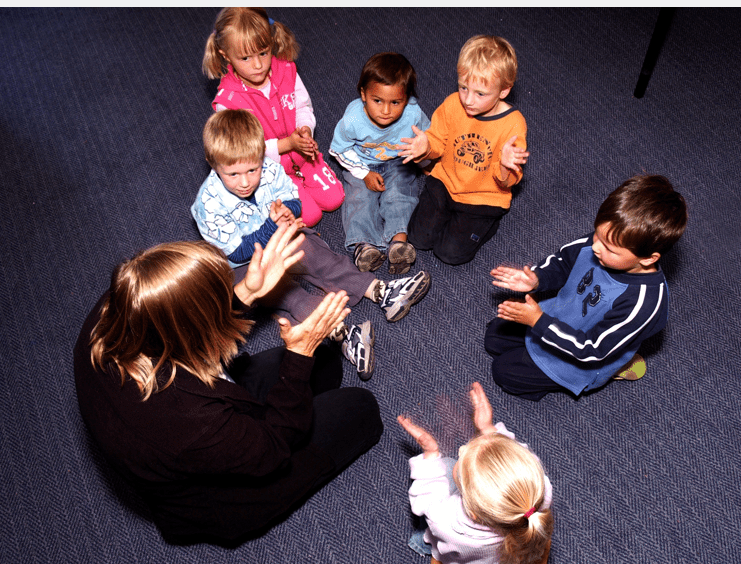 Phonological awareness
From birth, we can help children develop their vital phonological awareness skills with short fun activities such as rhyming, singing, listening, reading to and talking with children about sounds. For children aged 0-4+.

The alphabet
Once phonological awareness skills are established, if children are interested and ready, they can experience the alphabet, learning how to hear, and perhaps read and write, the letter sounds. For children aged 4.5-5+.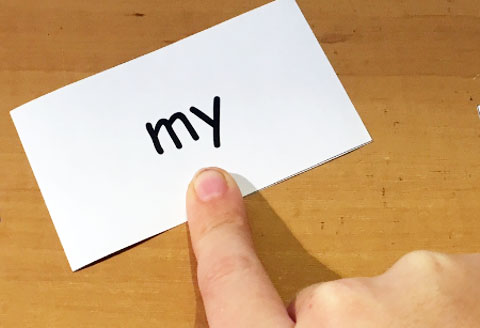 Basic sight words
Graphic knowledge, the ability to recognise a word from visual memory alone, is another essential pre-reading skill. Once children can read their name, they can learn other common words by sight. For children who can read their name aged 4.5-5+.
In stock

In stock

In stock

In stock