BUZZ
a
phonics
intervention
programme
A phonics intervention programme that reinforces previous phonics teaching and works at the pace of the individual learner. In BUZZ, the phonics stages are broken down into many small sections which are revised/retaught in short daily lessons five minute one on one lessons delivered by a teacher, teacher aide or helper. Students have to work through the sections to complete the BUZZ stage and thus be allowed to hit the BUZZ buzzer and earn a certificate of completion.
News and updates
First course announced in Auckland!
Yolanda is excited to announce she will be running her first BUZZ training course in October. Click to details.
Buzz pilot scheme a success!
The BUZZ pilot scheme being taught in 2021 at six schools in New Zealand is almost over. Feedback so far has been incredibly positive. Once all the feedback is in, we will get the programme ready and it will become available for all.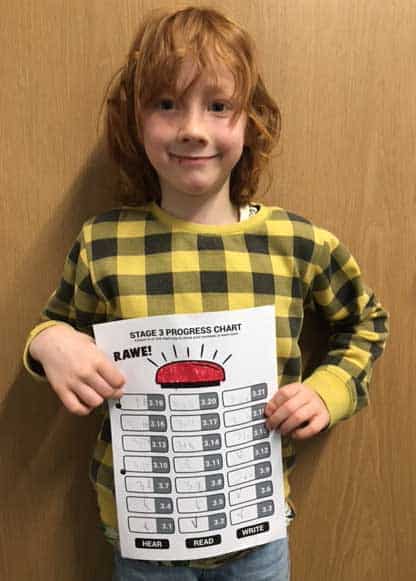 Subscribe for course information
Early registration essential!
Most of Yolanda's courses usually fill rapidly so we suggest booking quickly to secure a place.