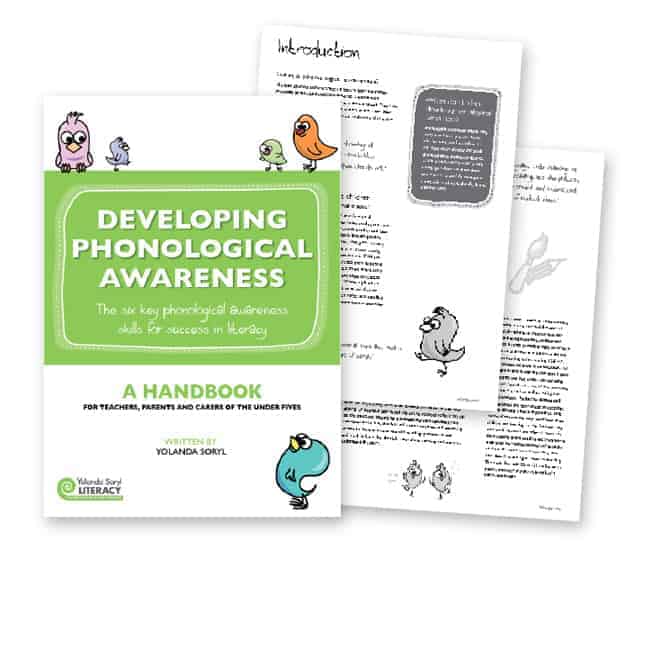 Phonological Awareness
Our phonological awareness programme for children from birth up teaches the six key phonological awareness skills that are vital for later success in literacy.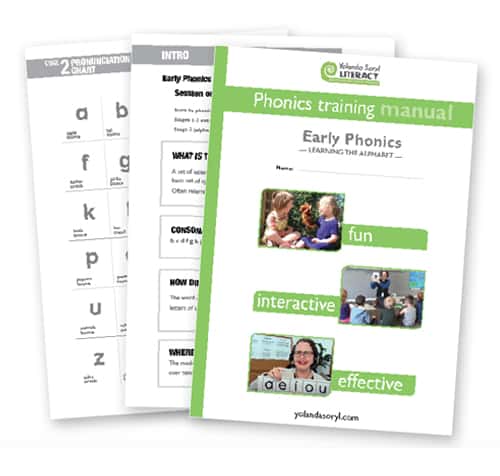 Early Phonics
A fun and child friendly programme that teaches the sounds and letters of the alphabet for ECE and NE transition to school teachers or anyone working with children needing alphabet knowledge.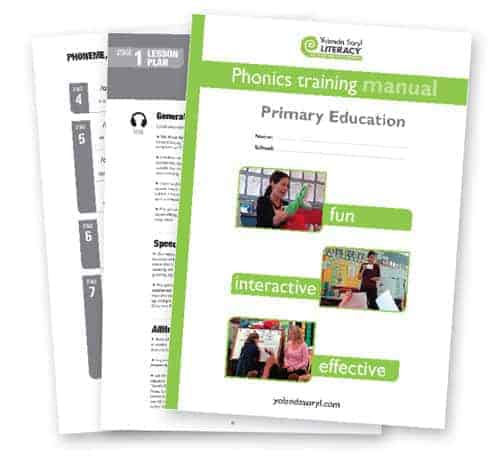 Primary Phonics
Our practical and fun explicit and systematic phonics class programme is aimed at children in the first two years of school or older children who are still at the early stages of learning to read.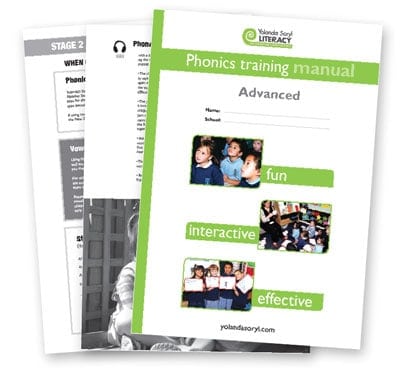 Advanced Phonics
A follow on programme from Primary Phonics with two bridging phonics stages and activities to maximise the effectiveness of your phonics teaching.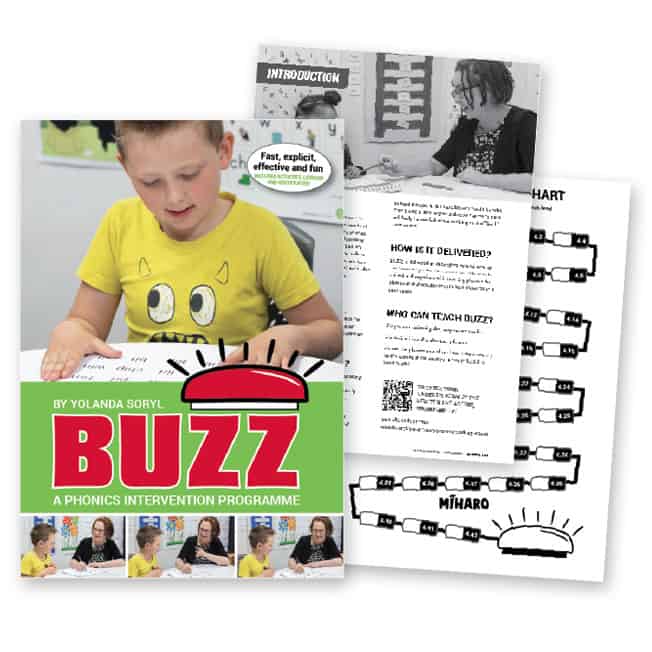 BUZZ
Our 5 minute daily one-on-one motivating and success-oriented programme for students who require more practice and extra opportunities for over learning in phonics at stages 1-4.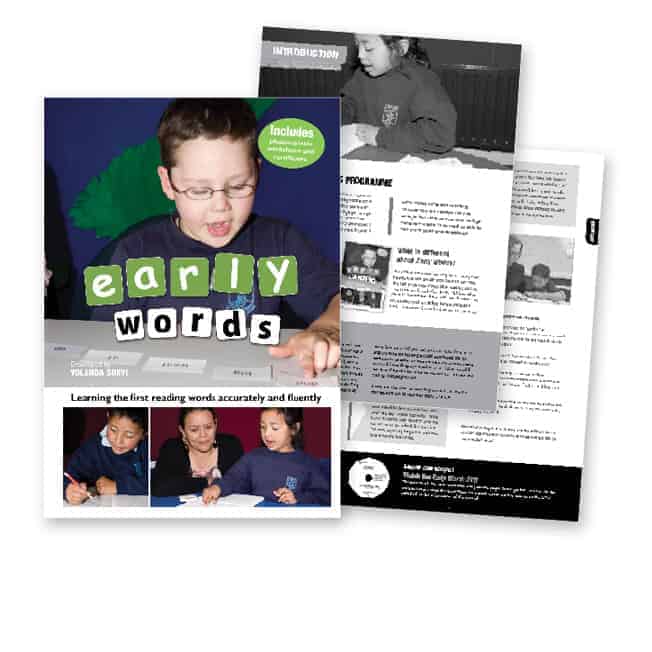 Early Words
A motivating programme of one-on-one systematic five minute fun and explicit lessons that teaches beginning readers their first sight words with accuracy and fluency.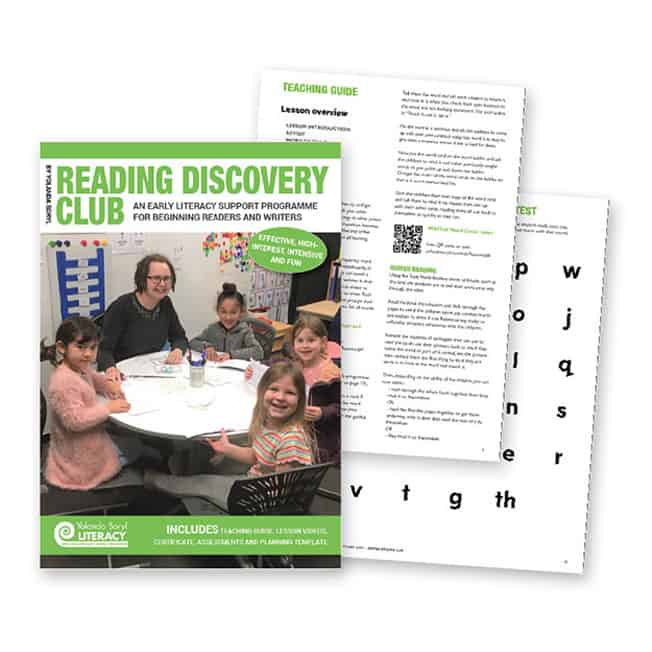 Reading Discovery Club
This free downloadable early literacy support programme gives children a literacy boost and helps get them underway with reading and writing.