Introducing...
Early Words Readers
An excellent classroom addition

Following on from the Early Words programme, we are proud to announce the Early Words Readers – the perfect guided reading books to support your beginning readers.
Early Words Readers are stories that revolve around the everyday lives of four multicultural key characters – Pippa, Sefa, Ashok and Kiri – their friends, families, neighbourhood and school. Children love seeing the same characters again and again throughout the stories. They connect with the characters who become familiar friends to the reader. This unique feature makes the Early Words Readers stand out amongst other early readers and makes them so appealing to the young reader.
The stories explore themes familiar to most five-year-olds such as family and school life, playing, imaginary adventures and animal friends. Kids love them!
Key features
• multicultural characters
• humorous
• one new sight word introduced per book
• sequential
• appealing character driven stories
• lots of decodable words
• discussion pointers and follow on activity suggestions included
• free downloadable posters and activity sheets
• a cohesive system of guided reading books for the Magenta and early Red (1-5) reading levels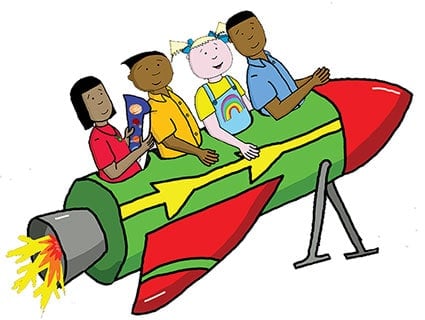 Perfect for group guided reading and/or to support pupils on the Early Words programme. Watch Yolanda explain how to use the guided readers.
(Click on the dots below to shuffle through).