Early Words Guided Readers
Set Five

Set Five of the Early Words Readers feature the next set of words in the Early Words programme.

These stories are level 3 – 5 (Red 1-3) readers.
Includes discussion points and a follow up activity.
High frequency words: said, You, you, it, It, was, They, they, Come, come, saw, them
Hover over the book image to add to cart or view full set here
Downloadable set five activities
These downloadable activity sheets go with each story in this series.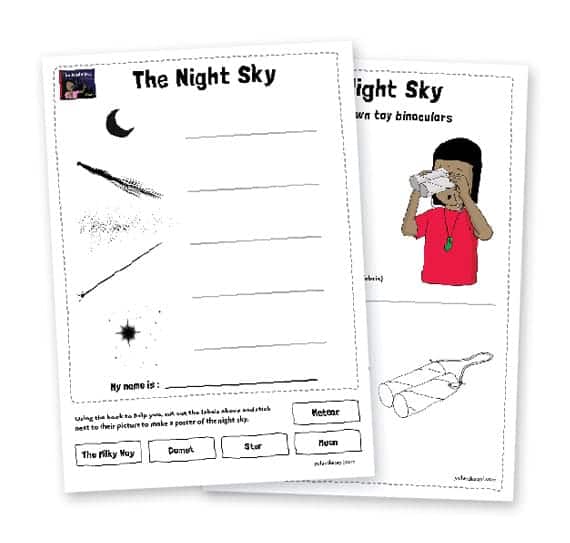 #1 The Night Sky
[ddownload id="19604″]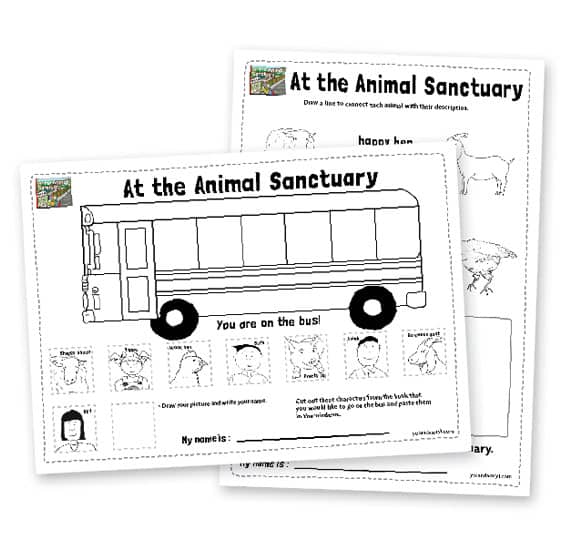 #2 At the Animal Sanctuary
[ddownload id="19605″]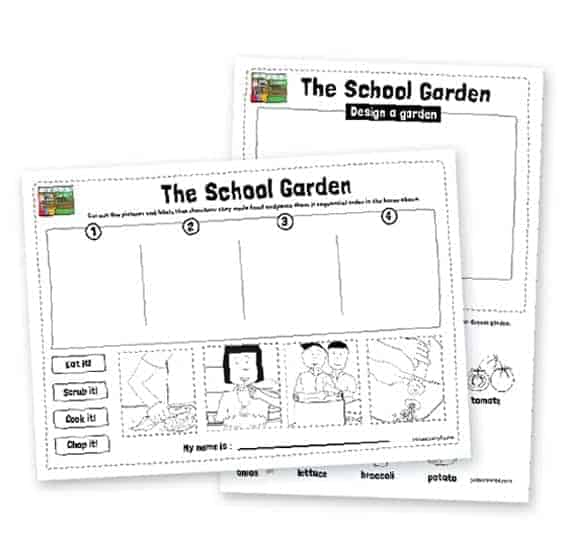 #3 The School Garden
[ddownload id="19627″]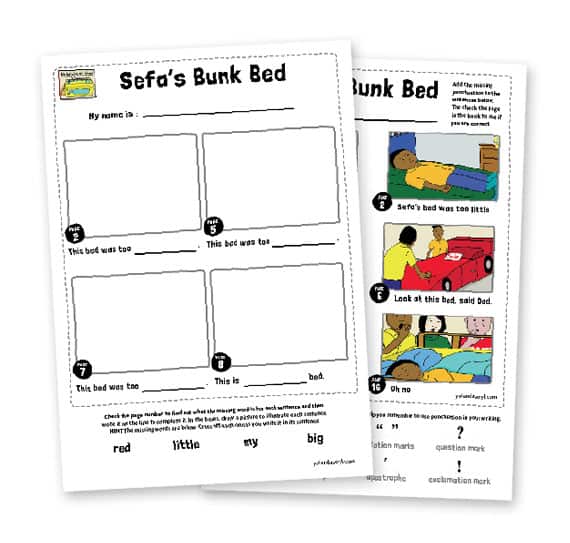 #4 Sefa's Bunk Bed
[ddownload id="19607″]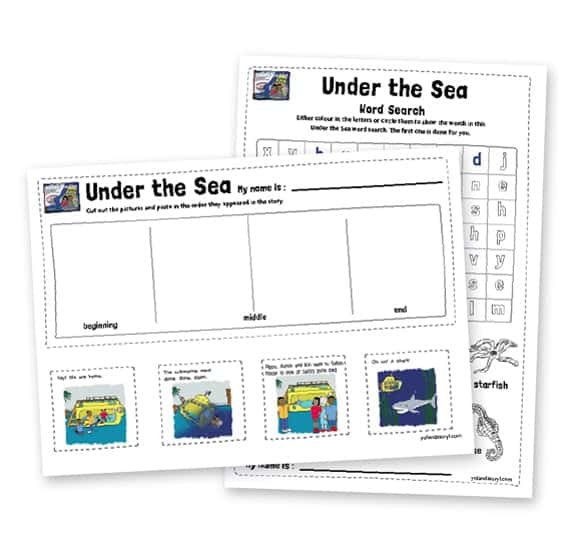 #5 Under the Sea
[ddownload id="19712″]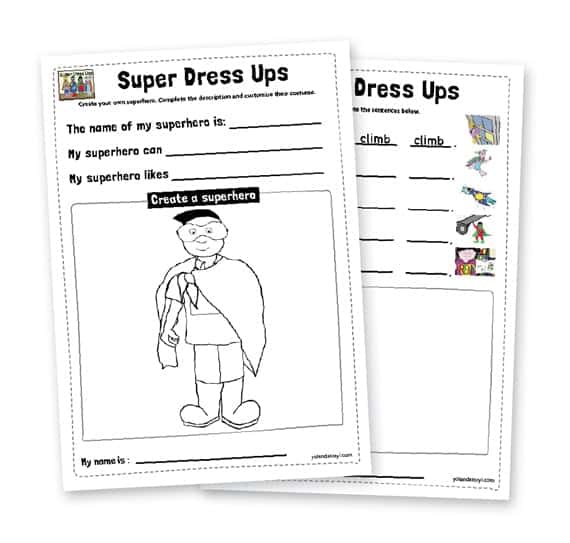 #6 Super Dress Ups
[ddownload id="19714″]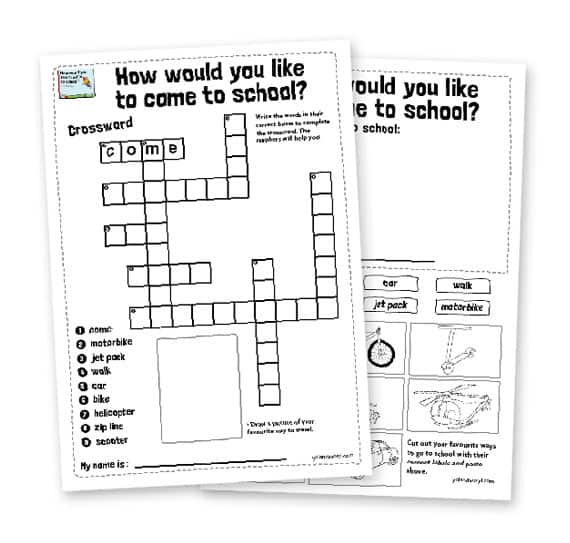 #7 How would you like to come …
[ddownload id="19608″]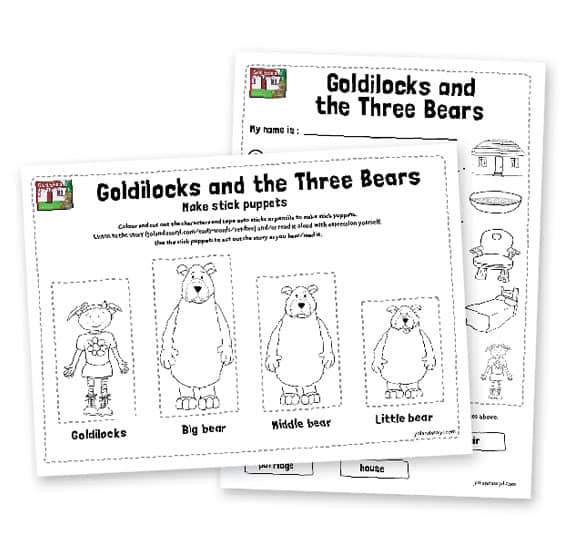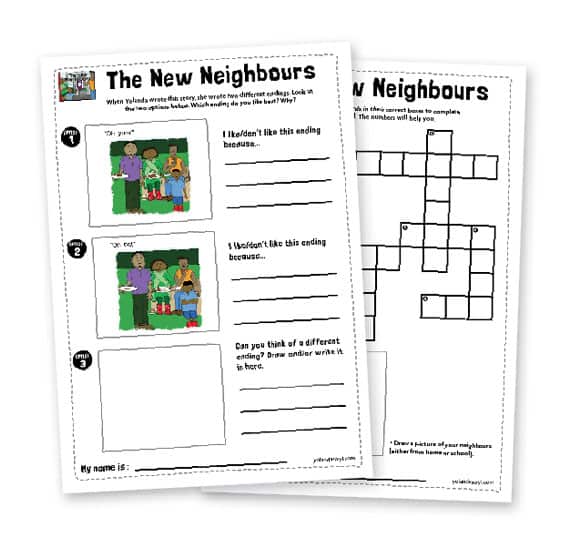 #9 The New Neighbours
[ddownload id="19611″]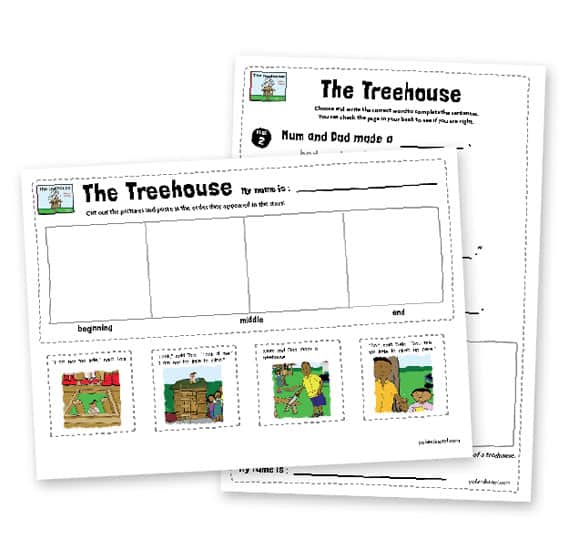 #10 The Treehouse
[ddownload id="19612″]