Training
and
resourcing
effective
early
reading
programmes
Yolanda is an internationally renowned teacher specialising in early literacy teaching. She is an inspiring and motivational speaker who is passionate about teaching and literacy. Yolanda offers various training courses throughout New Zealand and online too. She has also created her own extensive range of early literacy resources.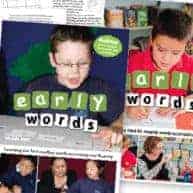 WE OFFER PROGRAMMES
Our programme teaches children the high frequency word in daily fun lessons.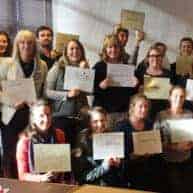 WE TEACH COURSES
We now offer online webinars as well as in-person nationwide courses.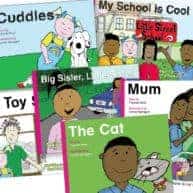 WE MAKE RESOURCES
We have created over 55 tried and tested teaching products.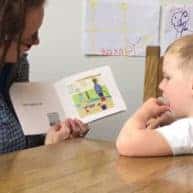 WE CREATE LESSONS
Yolanda shares a range of teaching techniques to improve childhood learning.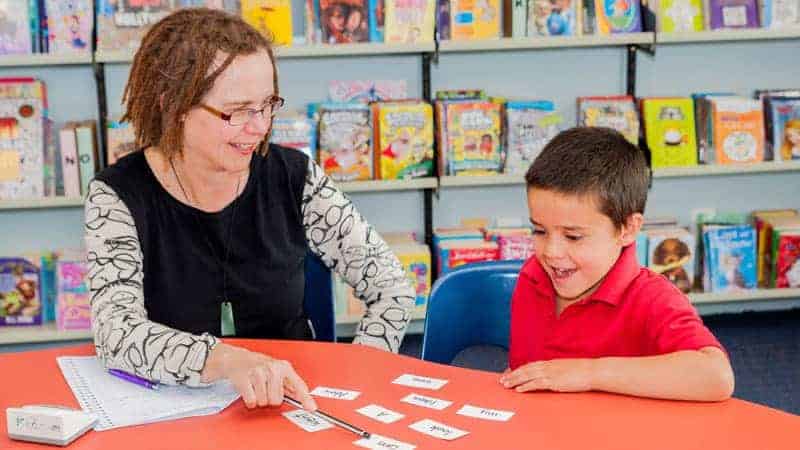 "Every teacher should do your course! Very rarely you go to a course and are interested and awake for a whole 2 hours, then come away inspired, armed and ready to put it all into practice."
"Brilliant: the best PD I've been on. I liked the speed of the training. It was fast, valuable: fantastic!"
"One of the few courses that provides you with everything you need to go off and teach right away: lesson plans, assessments, all the info from planning to teaching and assessing."
"It's great to have a programme that is tried and true, based on sound research and developed for New Zealand schools. I can implement this in my classroom tomorrow without having to buy expensive resources."
"Thank you for your excellent course at Halswell. I've received lots of feedback from other staff about how much they got out of it and how well you presented it. It was great. Thanks again."
"As a New Entrant teacher I absolutely loved the day as it was completely relevant to me and the needs of the students in my class."
"The best course I have ever done. Having a degree in linguistics I can resolutely say that this has helped me more in my teaching of phonics than a BA and B Ed combined! Thank you."
"We all thoroughly enjoyed the course and the teachers wished they had done it years ago. It is always refreshing to have your enthusiastic, professional and slick delivery – fantastic! Everyone is inspired!"
Webinars now available!
Exciting news. Yolanda is now teaching live webinars for her courses. Click here to learn more.
49 placements available

37 placements available

46 placements available

50 placements available