Training
Courses
We run national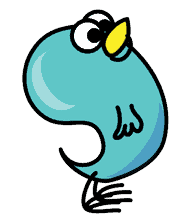 Early Words
Programme
We offer an engaging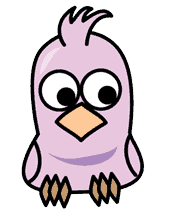 Teaching
Resources
We make early literacy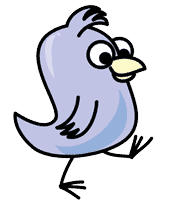 Phonics
LESSONS
We teach effective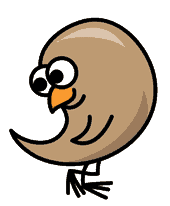 Love Literacy
Fun - Effective - Proven
At Yolanda Soryl Literacy, we believe in giving every child an opportunity to learn and experience the joy of reading.
The training and resources we provide cover the fundamental components of early literacy success: phonological awareness, phonics, fluency, vocabulary, word recognition, oral language and comprehension. All taught as part of an integrated approach as supported by the sciences of reading, for all children, including those with literacy difficulties such as dyslexia.
We acknowledge that learning to read is a complex process and can't be restricted to one narrow approach. Teachers need a tool kit of methods to deliver high-interest structured literacy lessons that are explicit, fun and meaningful and that help children meet with success in literacy.
Since 2005, Yolanda Soryl and her team have empowered over 20,000 New Zealand educators with the knowledge, tools and confidence to provide children with the phonic, word recognition and early literacy skills they need.
Upcoming live webinars and in-person courses
47 placements available

41 placements available

24 placements available

45 placements available

40 placements available
"So much success with my students running your programmes."
"Yolanda is the real deal. You can tell she is still a practicing teacher."
"The guided readers really motivated my students."
"Most worthwhile seminar I have done in all my teaching years."
"A game changer for my students."
"Best and easiest NZ phonics programme."
"Teaching children to read and write opens doors for them. It did for me."
— Yolanda
Follow us on social media
Our best selling teaching resources
OVER 100 TRIED AND TESTED EARLY LITERACY RESOURCES